WHO WE ARE
It is a great honor for us to introduce our self as manufacturers and exporters of BDU's Uniforms, Boxing Equipments, Martial Arts Uniforms, Motorbike Wear, Sports Wear, Fitness Wear, Casual Wear and Accessories. Being noted manufacturers, we are committed to offer excellent quality products to our esteemed clients. We have put together a team of dedicated and motivated professionals who are always pushing their limits to attain this goal. M AKHTAR & SONS provides it's customers with superior service, innovative design and cutting edge quality. Quality is an open end occurrence and our R&D department is in continuous pursue to make sure that our valued customers get most out of their spendings. We believe in complete customer satisfaction.
FEATURED PRODUCTS
WHY CHOOSE US
At M AKHTAR & SONS Better Never Stops. We work extremely hard every day to improve our processes, products and overall thinking to emulate a powerful and exciting brand. Our company has capability to produce products according to customers designs and specification as well as logo placement.

Sampling & Pattern Making
Proofing your design before bulk manufacturing's one of the first and most portant step is product sampling. First of all we Patterns and make a pre-production sample for your approval.

Finest Quality Products
  We use high quality leather and other raw materials in manufacturing of our products. Our main goals are to supply high quality products with in the aggregated time frame work to our clients. 

Fast Delivery Services
We  deliver your order right to you doorstep or any city or country in the world. Our all product deliveries come with a tracking number as we work with the most reliable courier services to ensure the lowest shipping costs.

Online Chat Support
We also offer online chat support in our website for our visitors and valuable customers so that they can get instant response about the products .
OUR CERTIFICATIONS
M AKHTAR & SONS  holds the industry's certifications for quality management . Our high quality products are produced with most top quality and well tested materials, and are in compliance with the international standards.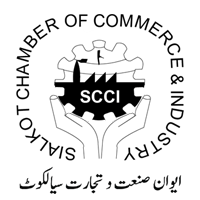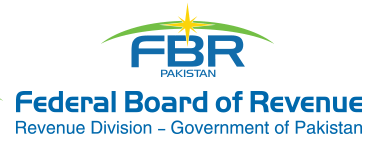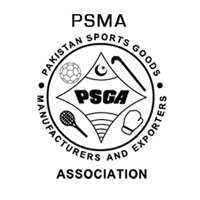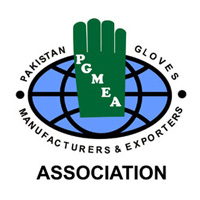 CONTACT INFO !
Address : Ugoki Road, Dhatal, Sialkot, Punjab 51310, Pakistan.
Phone : +92-3007122260
Email : info@makhtarsons.com
LATEST NEWS
Dear Customers, We have launched our new website with latest and premium quality products.
Check out our wide range of products including BDU's Uniforms, Boxing Equipments, Martial Arts, Foot Balls, Motorbike Wear, Sports Wear, Fitness Wear, Casual Wear & Accessories.